SCANNER
the scanners are important tools allow us to review codes of faults in the electronic systems of the vehicles that are presented on your dashboard, and thus be able to make more accurate diagnoses avoiding major damage to your system.We diagnose the faults recorded in the electronic area of your car specifically on the computer itself, in which they handle and detect improper signals.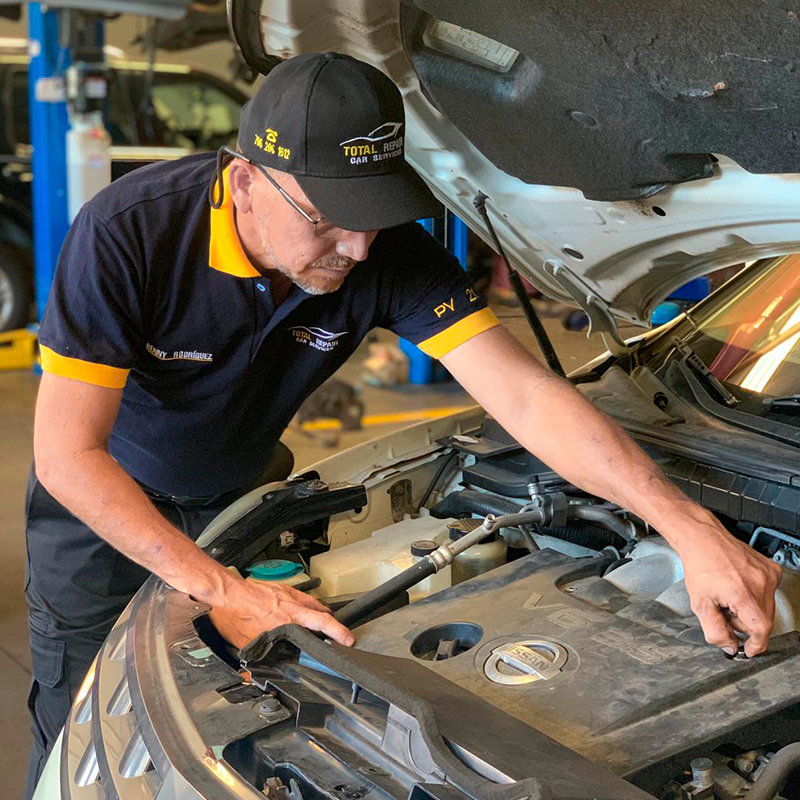 TUNE UP
We verify the quality of the sound and the stability produced by the running engine is verified from the minimum of revolutions to the maximum, including the progressive acceleration.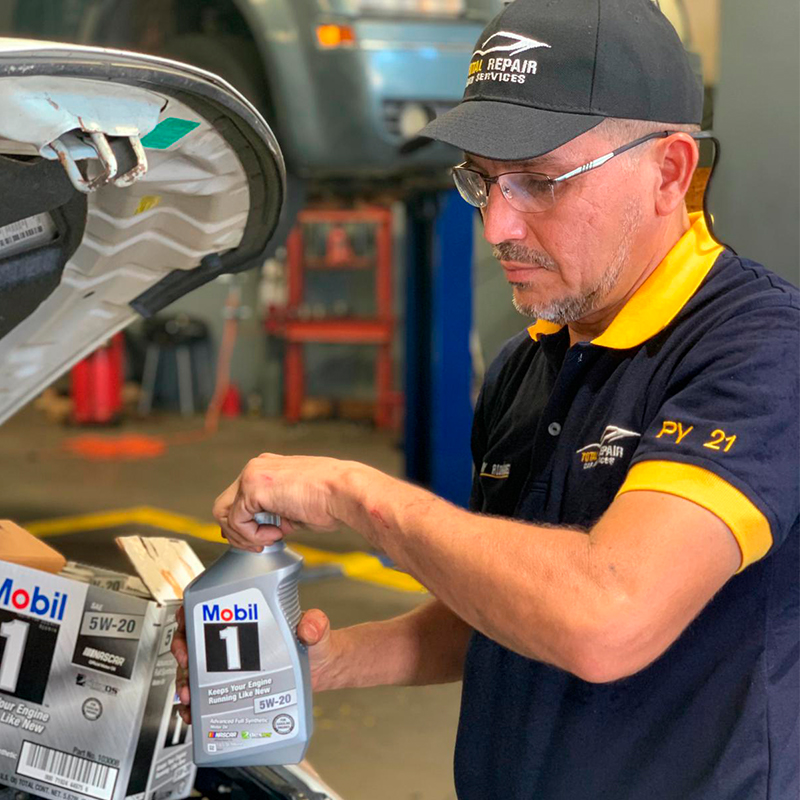 OIL CHANGE
Remember, it is always very important to always keep your oil change up to date, only this way you will avoid damages and extraordinary expenses, for them use the type of oil recommended by the manufacturer, you should always change your oil filter,We work with the best brands of oil for the best performance of the vehicle.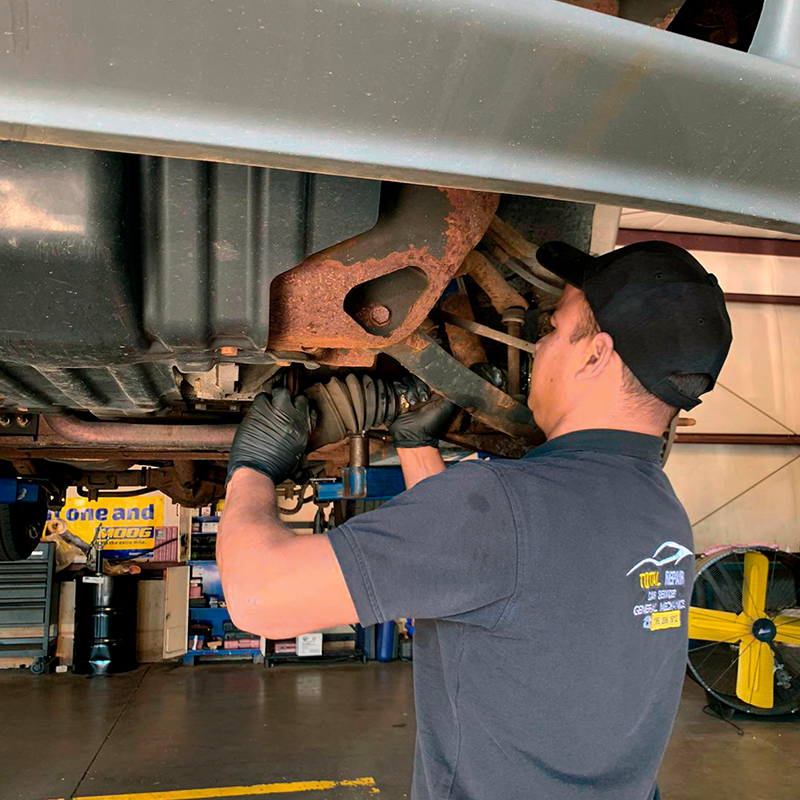 TRANSMISSION
Always remember to be aware of any noise or hit in the transmission when starting your vehicle, if that happens you should immediately visit specialized personnel to prevent further damage.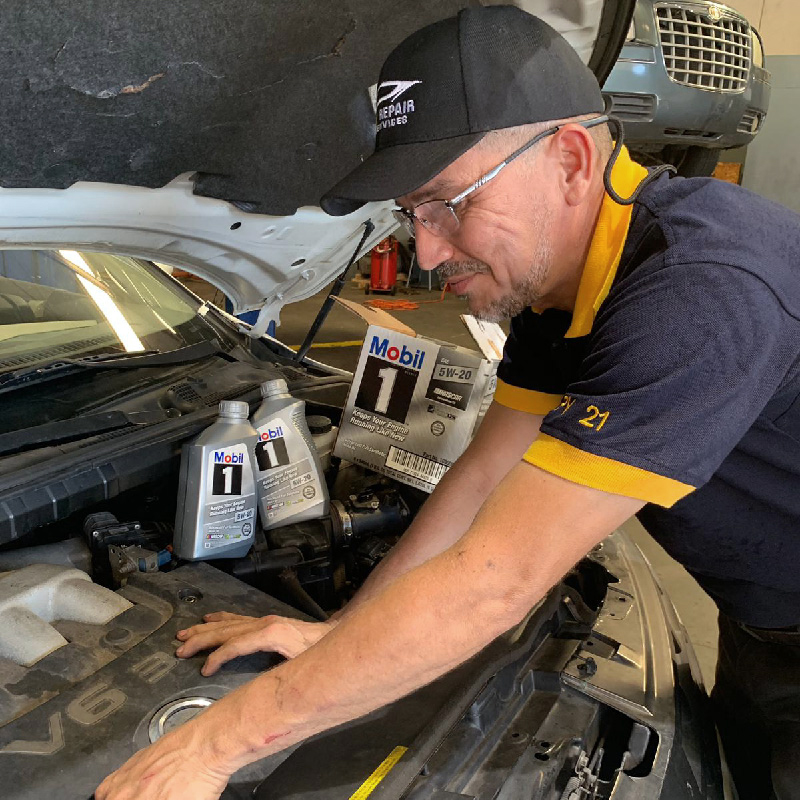 FUEL INYECTION
injection systems are an important factor for the operation of your vehicle, this allows us to save money because a poorly calibrated system would present faults in your vehicle and we would have an excessive gasoline expense that transforms into waste of time and money, we recommend making revisions newspapers for mantern to the day your vehicle.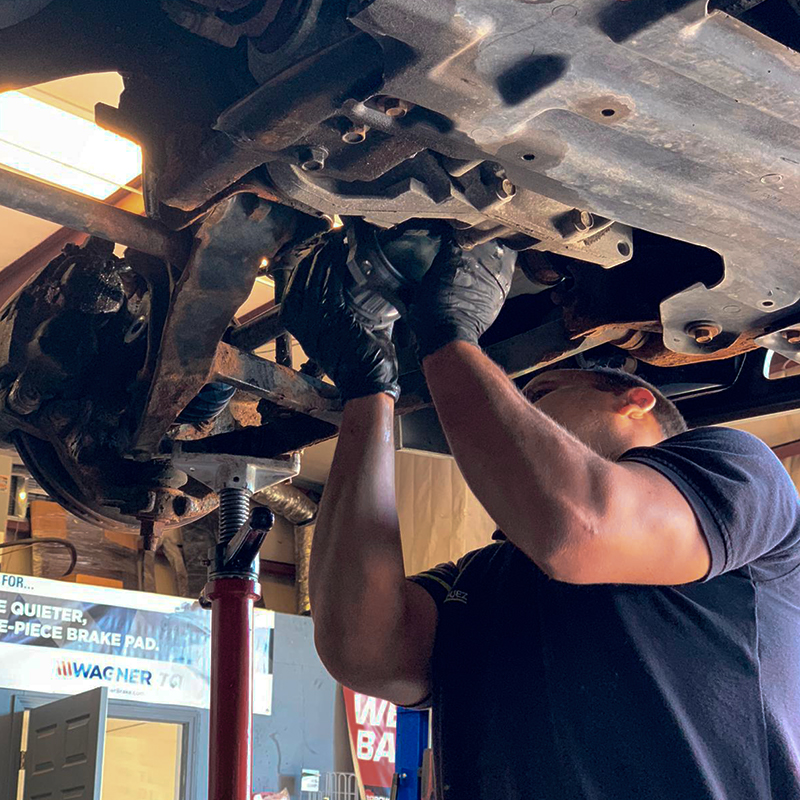 SUSPENSION
The system of suspension of your vehicle is very important because they act multiple pieces that are transformed into safety, comfort and stability when driving the importance of having them checked periodically with specialized personnel, come and visit us.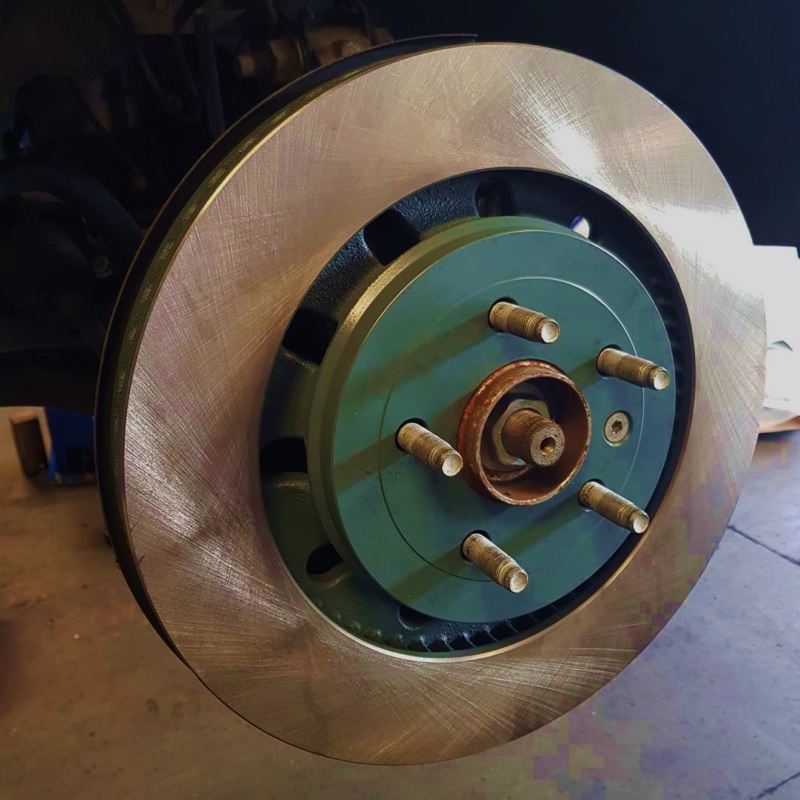 BRAKES
Check and maintenance of the vehicle's brake system.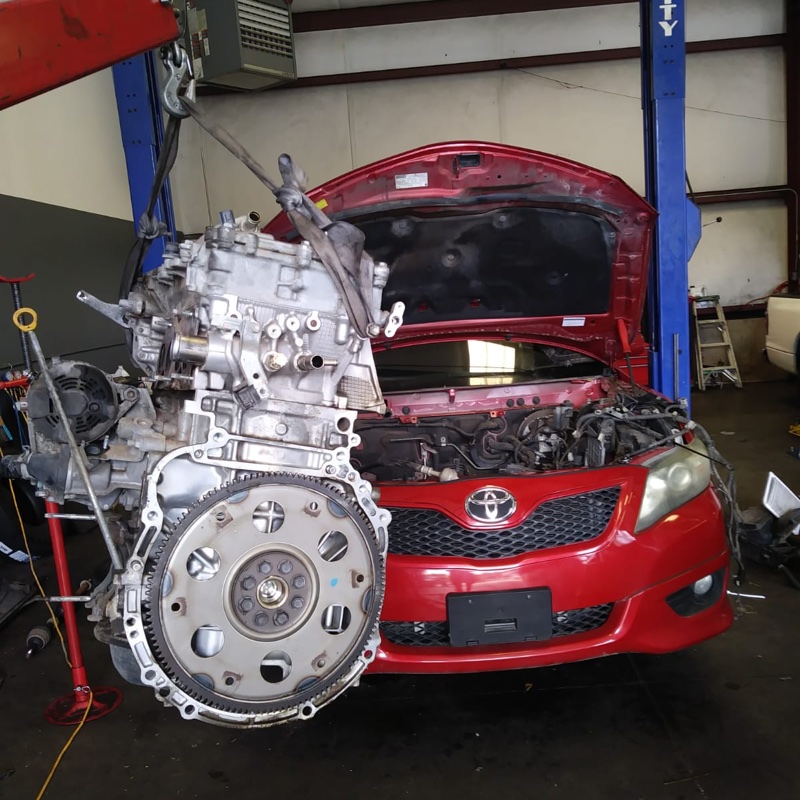 ENGINES
If you have problems with your engine and need some repair do not hesitate to visit us we have more than 20 years of experience which allows us to give you an excellent advice when making important changes to your engine.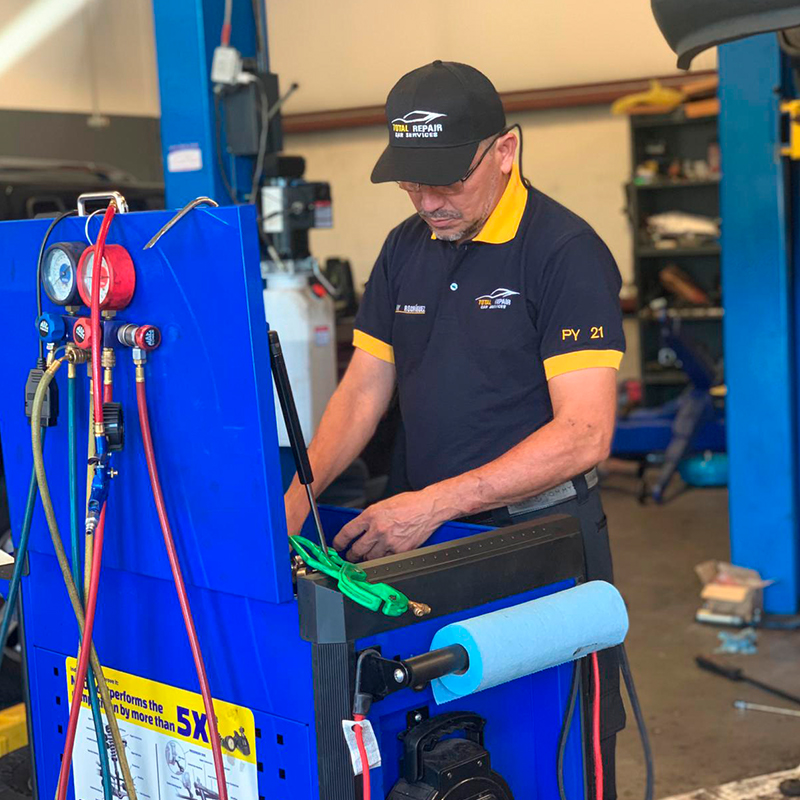 AIR CONDITIONER
We provide service and repair all automotive air conditioning system.